Ryan vaniski
Editing Portfolio
Editing
Demo Reel ~Video Editing
A brief compilation of some recent work I've done slapped together with a funky classic beat.
A few of the short advertising spots I've produced for local clients
Editing
Focus180 Coaching
"It's All About Mindset" summit commercial.
I wrote the script, performed the voiceover, created all titles and animations, and edited the final spot.
Editing
Discover My Inside Story
30-second ad spot for internet and television, for Karla Heeter and her self-empowerment company, Discover My Inside Story.
Editing
Pinspiration Las Vegas
An internet / social media commercial for Pinspiration Las Vegas featuring clips from the owner and actual photos from their events.
Editing
Nitabo Business Opportunity
An informative video advertisement highlighting the benefits of becoming a Naturally Plus Affiliate. Produced for Bonita Stinson
Editing, Videography & Scriptwriting
Real Estate Home Tour
Produced for Las Vegas REALTOR®, Zainab Hamza, this video was written and directed,  recoreded and edited exclusively by Ryan Vaniski. Shot entirely on an iPhone 11, and edited on DaVinci Resolve.
Editing, Videography & Scriptwriting
Real Estate Home Tour
Another custom video produced for Las Vegas REALTOR®, Zainab Hamza.
Script written and video shot, directed and edited by Ryan Vaniski.
People have good things to say about the companies they work with. I help them get the message out.
Editing
Gutsy Pivot Testimonials
Chrystina Katz has helped many, many people get their businesses and their lives in order with her proprietary coaching and her unique Gutsy Pivot Planner.
Public speakers need their own demo reels too
Editing
Shawn Johnson, Public Speaker
Shawn Johnson, author and public speaker, bridges the generational gap in the workplace and beyond. All footage supplied by her, and I edited, plus created all titles and motion graphics.
A new internet travel show with a twist!
I am the Director and Editor for the show.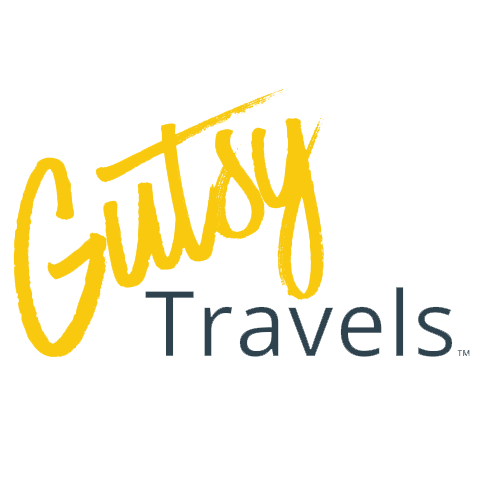 Voice Actor / Director
Ryan Vaniski
Media Producer